At Cor-Dent Dental Centre in Winnipeg we offer custom-made dental appliances, that work to help protect and improve your dental health and the overall quality of your life.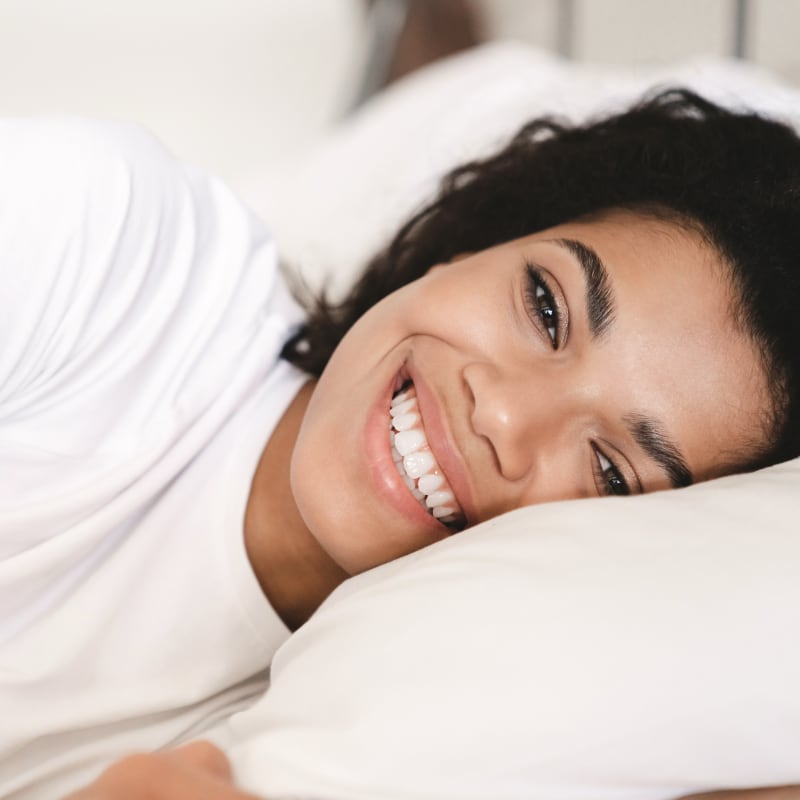 What are Dental Appliances?
Keeping up a good oral health routine consists of more than just brushing and flossing. For patients that play sports, clench or grind their teeth, or snore, dental appliances can help maintain and protect their oral structures, and the health of their entire bodies.
The dental appliances available at Cor-Dent Dental Centre – such as mouth guards – are used to restore and protect the health of your oral cavity.
Custom-Fitted Mouth Guards 
At our dental clinic in Winnipeg, we offer two types of custom-made mouthguards that fit over your teeth to keep them safe from damage. 
Night Guards
If you grind your teeth at night, a mouth guard could help keep your teeth from getting damaged. If you clench your jaw, a mouthguard may also stop you from clenching and alleviate some of the pain.
Sports Guards
If your mouth gets hit while participating in a sports activity, a mouthguard should be able to provide you with a barrier between your teeth and the soft tissue of your mouth to keep your smile safe.