Your Winnipeg Dentists
Welcome to Cor-Dent Dental Centre in Winnipeg
Our dentists and dental team aim to provide you with the customized dental care you need.
We can offer you a variety of dental care services and treatment planning to help you obtain your best possible dental health. We can even provide you with short wait times, multiple appointment bookings for families, same-day appointments (based on availability), and options for dental sedation.
Our goal is to make all of your appointments as convenient and comfortable as possible.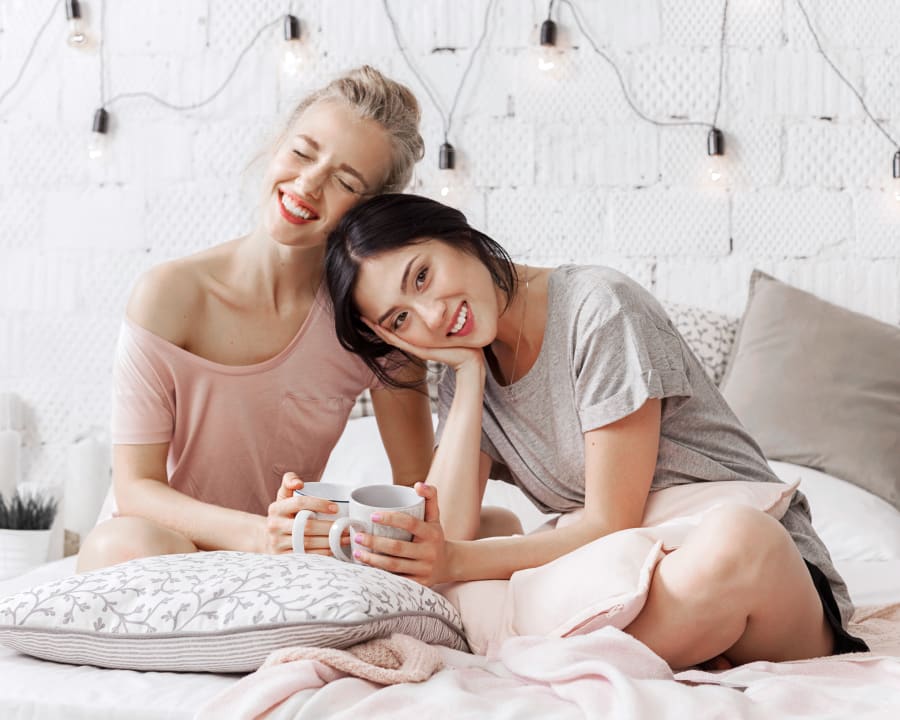 Confidence in Your Smile
Cosmetic Dental Services in Winnipeg
We can help improve the appearance of your smile with teeth whitening, veneers, bonding, and more.
The cosmetic dental services we have to offer you at Cor-Dent Dental Centre, could help restore the confidence you have in your smile. Our Winnipeg dentists will work with you to establish a treatment plan that's customized just for you.
New Patients Always Welcome
Need a dentist in Winnipeg? We are accepting new patients at our dental clinic! Contact us to book an appointment. 
Cor-Dent Dental Centre
You Can Find Our Dental Centre in Winnipeg
We are located in Winnipeg, easily accessible by public transit. We serve patients in South Winnipeg, Fort Rouge, River Heights, and Fort Garry. There is even free parking on-site.