Dr. Igal Margolin is a General Dentist at Cor-Dent Dental Centre in Winnipeg.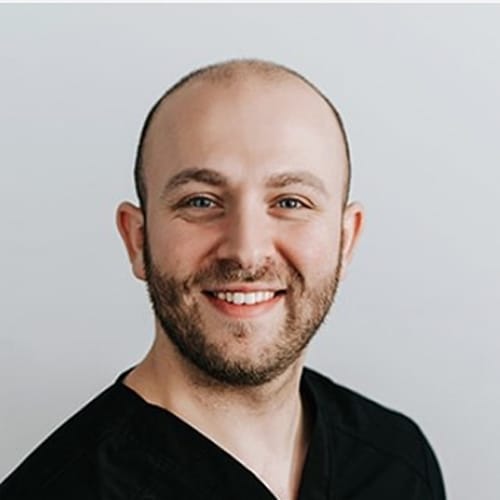 Dr. Igal Margolin moved to Canada from Israel in 2003 and in addition to English is fluent in Russian and Hebrew. After completing his undergraduate studies at the University of Winnipeg he proceeded to obtain his DMD degree from the University of Manitoba in 2010.
Instead of going to work in a private practice however, Dr.Igal decided to spend an additional year at Winnipeg's Health Sciences Center Dental Residency program providing care to patients with compromised health, special needs, and dental phobias.