Dr. Wade Salchert is a General Dentist at Cor-Dent Dental Centre in Winnipeg, who aims to make patients feel as comfortable as possible.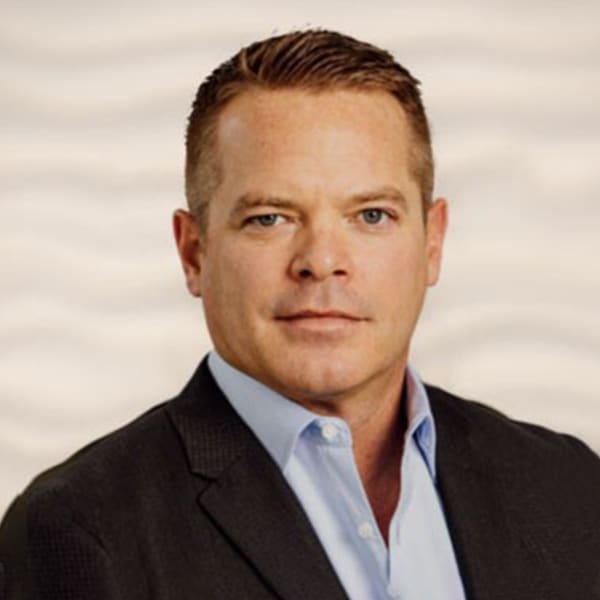 Dr. Wade Salchert graduated from the University of Manitoba Faculty of Dentistry in 1993. Dr. Salchert has a passion for continuing education.
Providing sedation options, Dr. Salchert's patients have the option for potentially reduced anxiety when it comes to many different procedures. When Dr. Salchert is not working as a dentist, he enjoys time at the cabin with his family and labradoodle Kevin, traveling, and watching sports.
Email Dr. Salchert